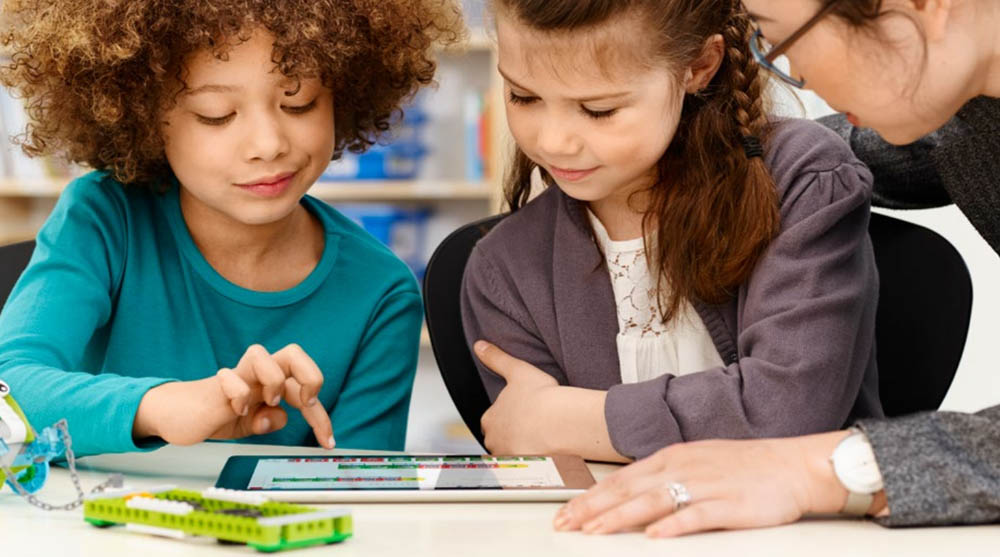 Fall 2022 – After School Labs
Our AfterSchool programs will resume in FALL 2022. Right now, we have fun summer camps for kids ages 7-14 at our Frisco & Mckinney locations. Find out more about our summer camps by clicking on the Enroll button.
Here is our fun-filled curriculum for FALL 2022 :
Coders & Game Designers Lab
Lua Coding in Minecraft EDU & Roblox Studio.
Application Design Using Thunkable & Construct.
C# Coding & Game Design Using Unity & Unreal.
Builders & Robotic Engineers Lab
Engineering & Robotics Design Challenge Labs.
Lego Spike Prime & BricQ Education Platforms.
Streamers & Video Creators Lab
Storyboarding, Video Production, Streaming, Video Monetization, Sound Editing & Digital animation Lessons.
Introduction to Graphic Design & using Canva, Adobe Spark, iMovie, Filmmora.
DJ Music Creators Lab
Sound Track Production Using DJ Turntable & Live Sound.
Learning mixing techniques in Serato DJ and FL Studio.
Music Production in Garage Band and SoundTrap.
Esports & Shoutcasting Lab 
Team Building via Minecraft, Valorant & Rocket League Build Battles.
Researching, Exploring & Practicing Career Building Opportunities in Shoutcasting & Esports.
Enroll into a Summer Camp