Why have the party at your house and then face a massive clean up afterwards?
Have your party at Techie Factory - we supply all the cool technology and games - then we clean up too!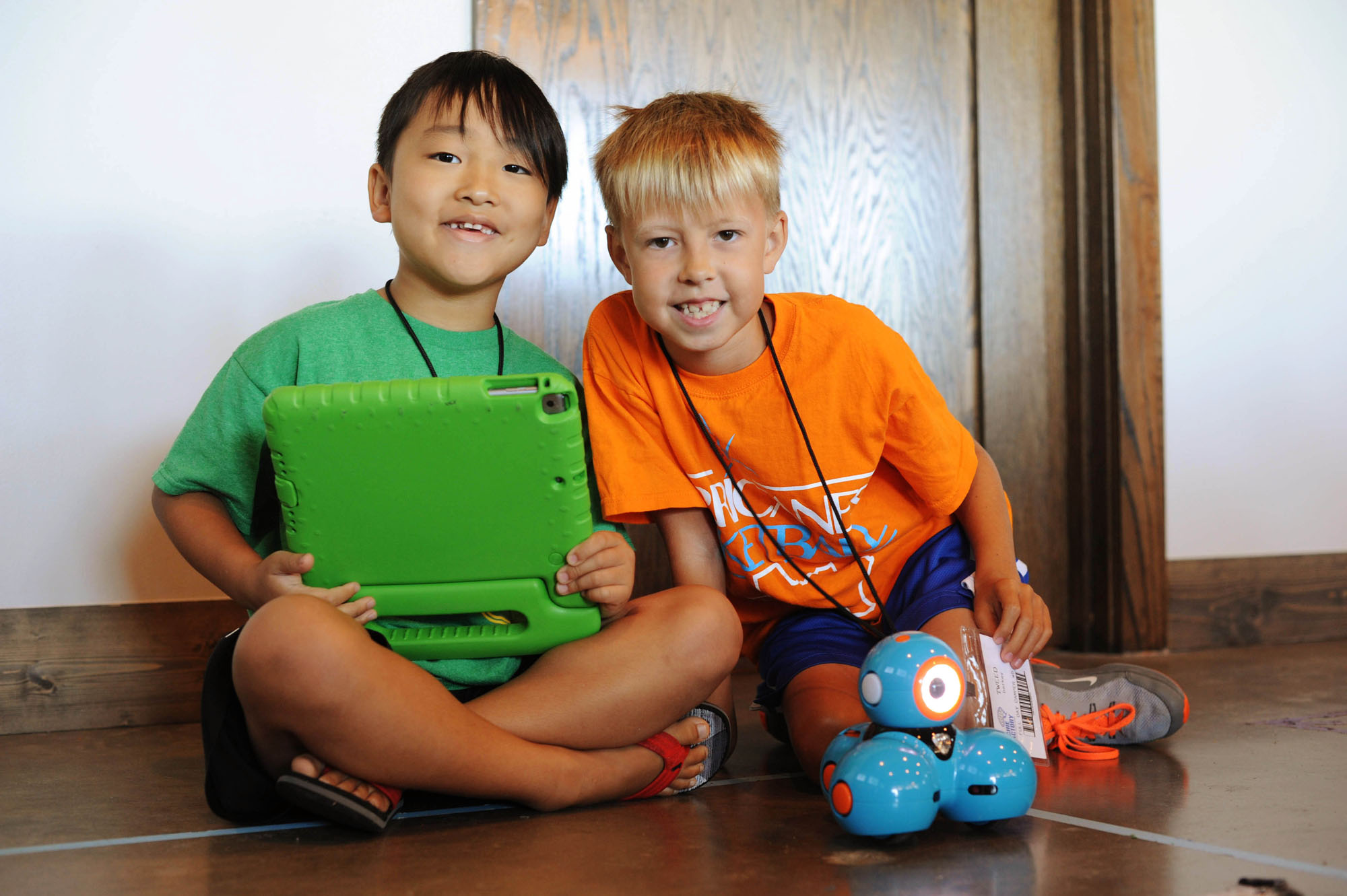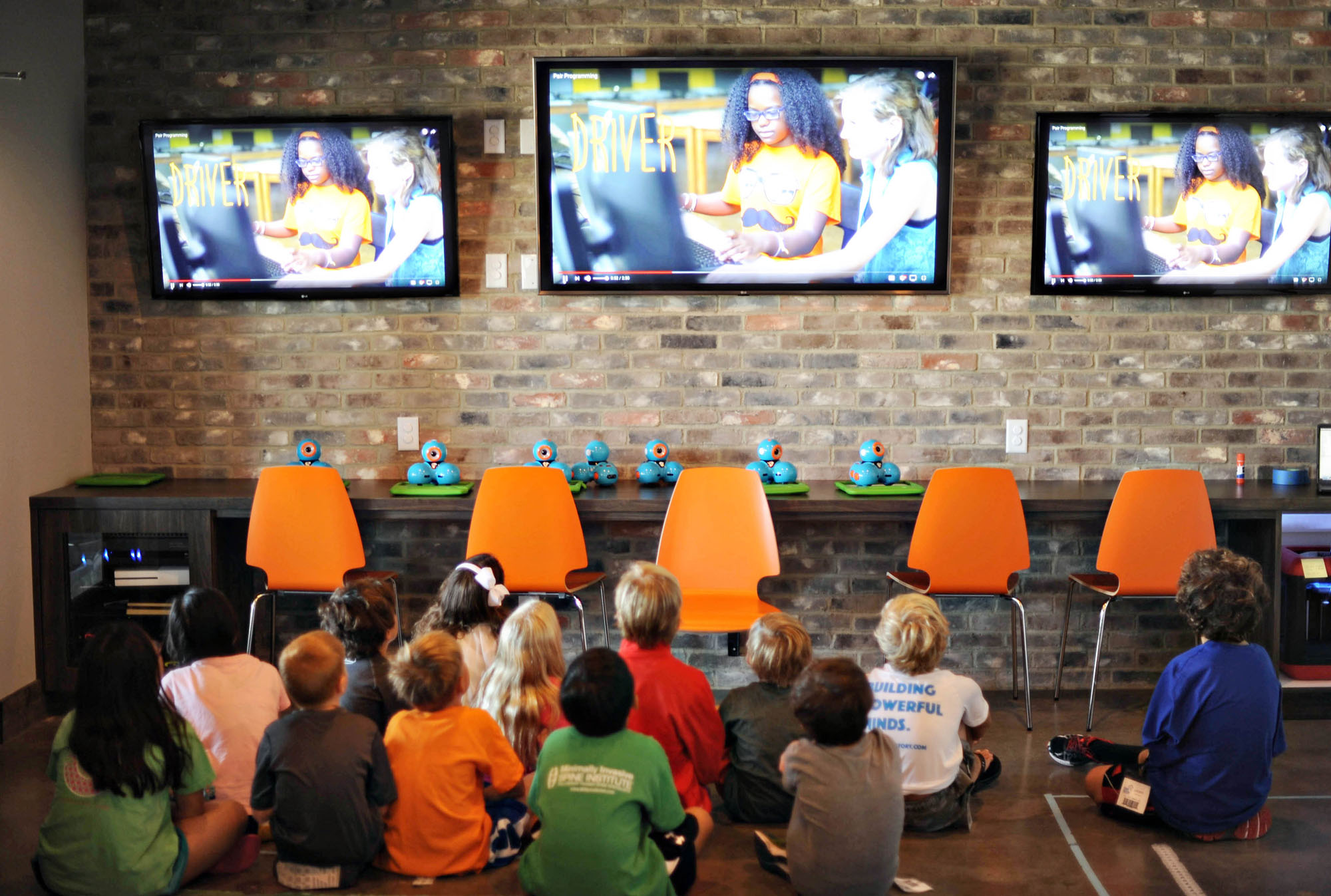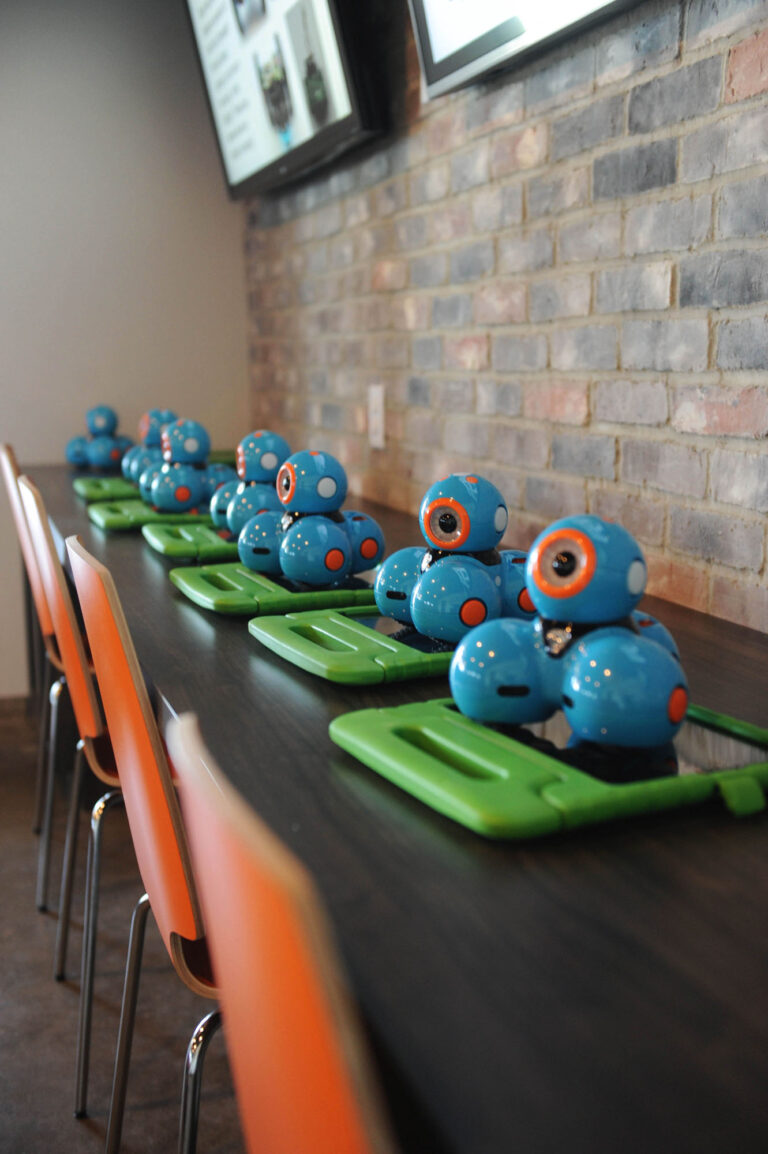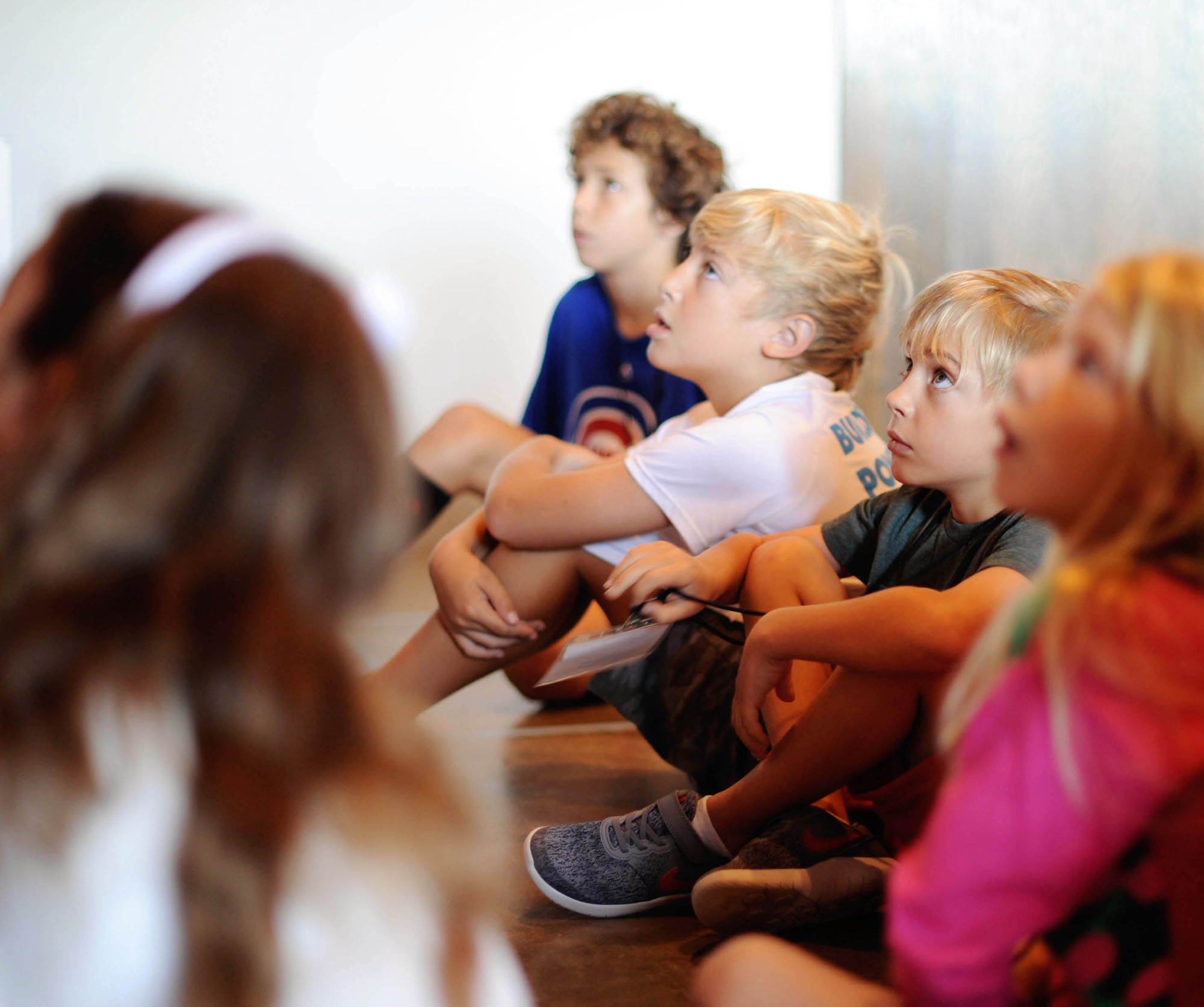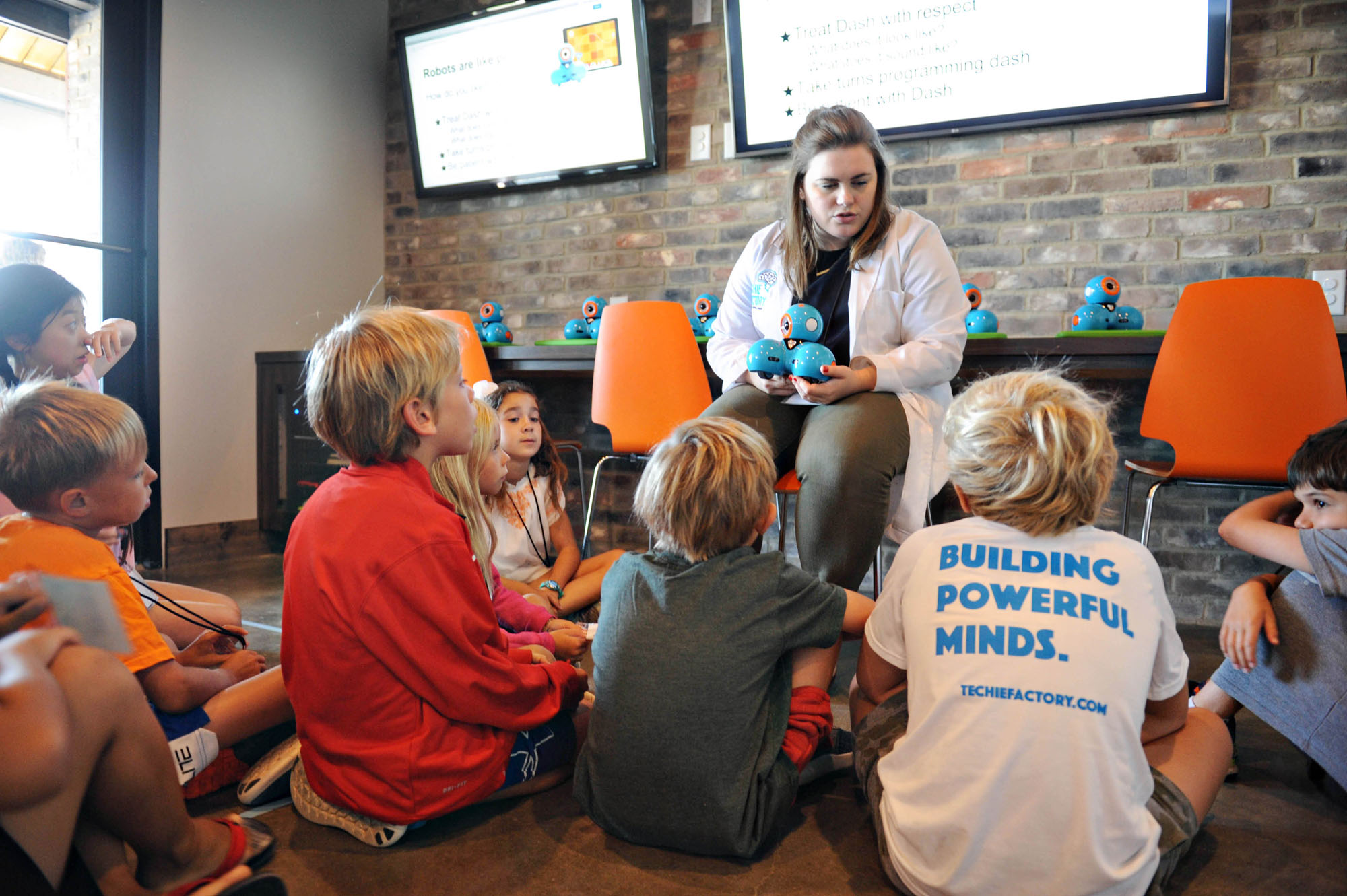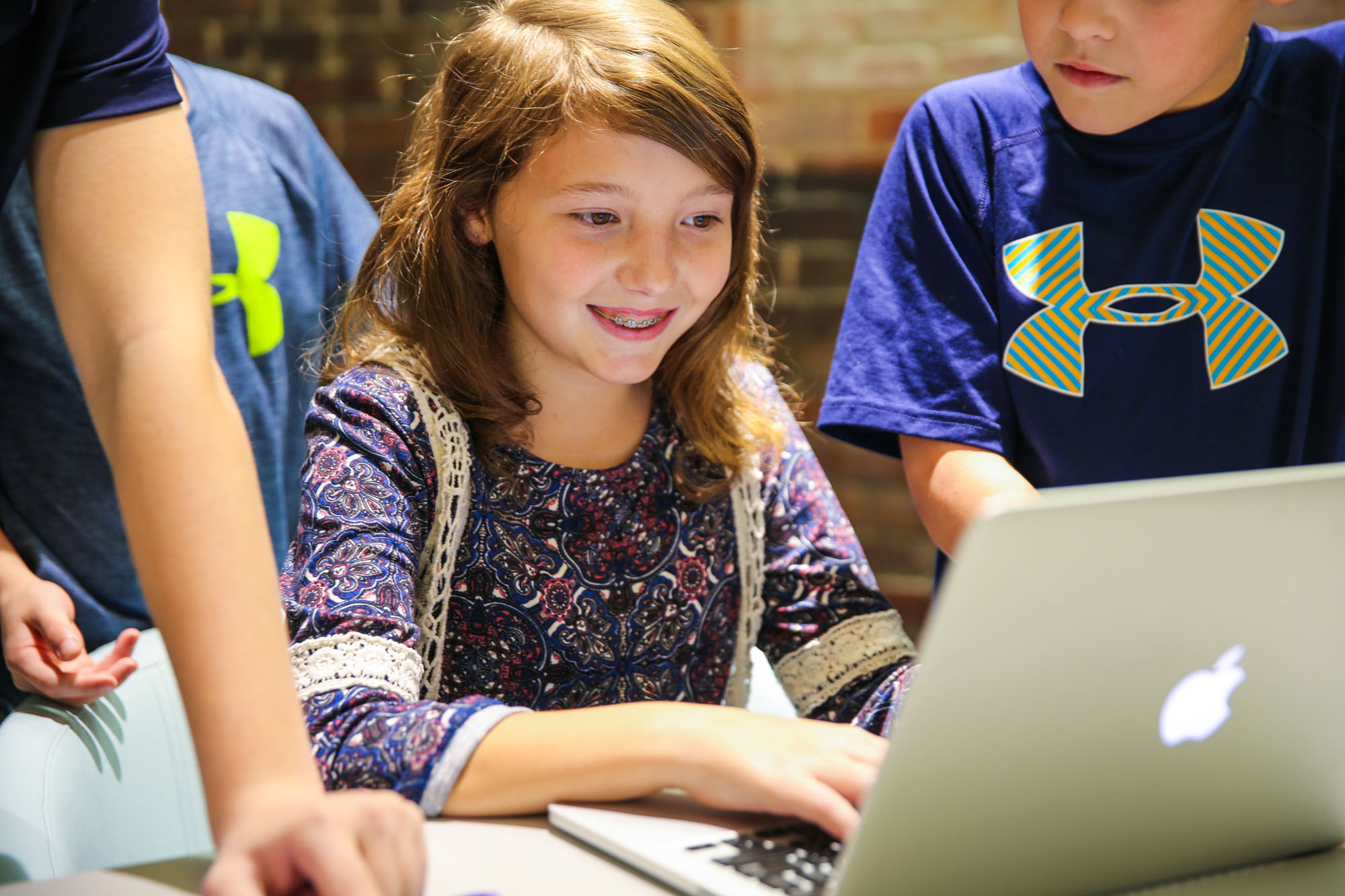 Video Game Frenzy – Play games with your friends such as Minecraft, Roblox, Madden on Xbox One, PS4, and Nintendo Switch. Feel free to bring your own games or tell us what favorites you'd like to play and we will provide them.
Fortnite Fun– choose between tournament or free play; all guests should bring their own headsets and can bring their own controllers. Play will be on Xbox One, PS4 and iPads. (Players should come with their own Fortnite account.)
Robot Jousting – See if your robot has what it takes to win The Ultimate Joust. Team up with a friend to prepare your robot for battle by building a weapon and armor. Program your robot to face your opponent by detecting obstacles with distance sensors to determine the ultimate winner!
Slime of Your Life – Making slime is so much fun and a great way to learn about the phases of matter – solid, liquid, gas, plasma. Kids make two types of slime and then get to take them home!
Minecraft – Whether your little Minecraft nut wants to play with friends or work on coding in the game this is the party for you.
Learn to DJ – Kids love music. We supply the laptops and mini turn tables to create one of the coolest birthday parties in the city. Kiddo's will learn to mix their own music and be ready to be the DJ at the next party they go to.
Your Fun Idea – We're open to your amazing ideas. We would love to work with you to help create the best most talked about birthday in your circle of friends.
Parties last two hours and can be booked on Saturdays and Sundays (10:00am, 1:00pm or 4:00pm)
All parties cost $300 for up to 15 guests including the birthday child
We require a non-refundable $100 deposit. Should you choose to cancel the party, the deposit is transferable to a future event, as long as the cancellation is at least 48 hours before the event
You may arrive at our location 15-30 minutes before the party's start time to set up any décor and refreshments. (We welcome any food and drink.)
Call (214) 614-8166 to book your party or email us for more information.