To ignite excitement, engage and prepare our kids for a technology driven world by learning real world skills in a fun, hands on environment.
ENROLL TODAY
Girl/Boy Scouts STEAM
YouTube Creators
Intermediate Coding in Python
Junior Techies
Intro to Coding
DJ / Music Production
Video Game Makers
MINDSTORMS First LEGO League
Coding in Minecraft / Roblox Studio
Lego Engineering
Animation
eSports Training Squad
For kids aged 6-17 in Frisco
Our programs cover all things tech including coding, robotics, music production/DJ, YouTube creation, esports, Minecraft modding and more!
Enrollment
A Vibrant Learning Experience For Digital Creators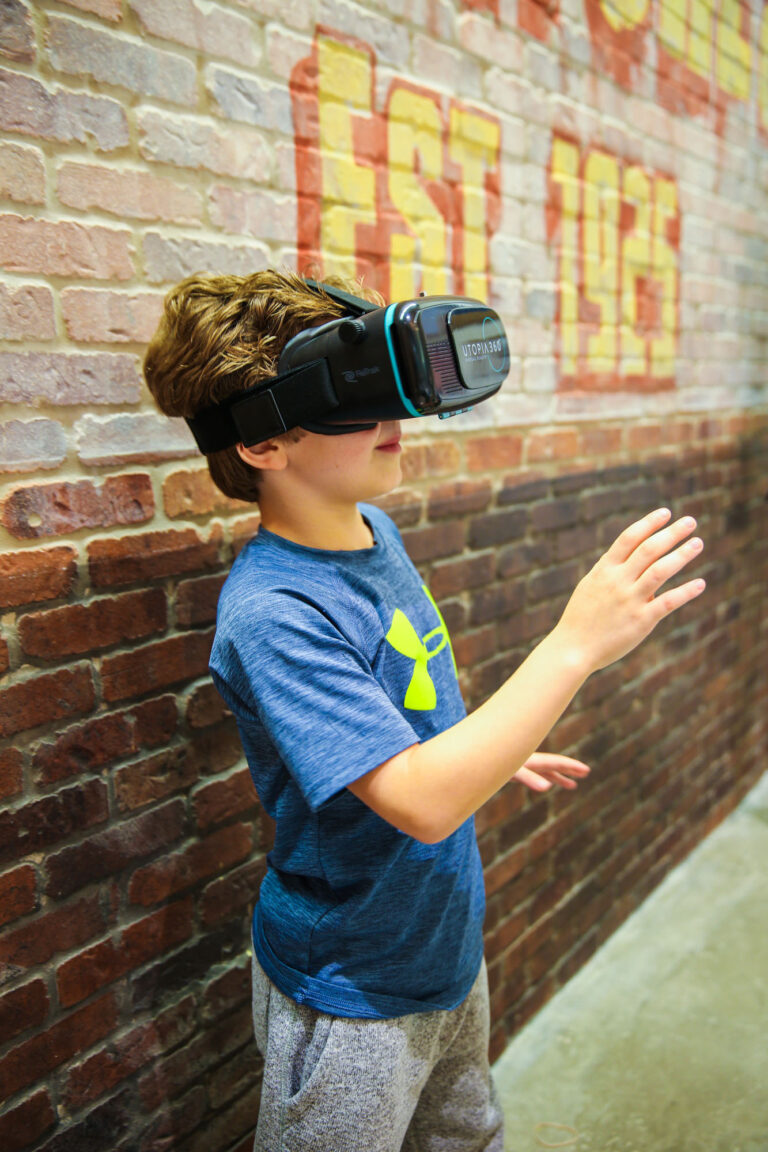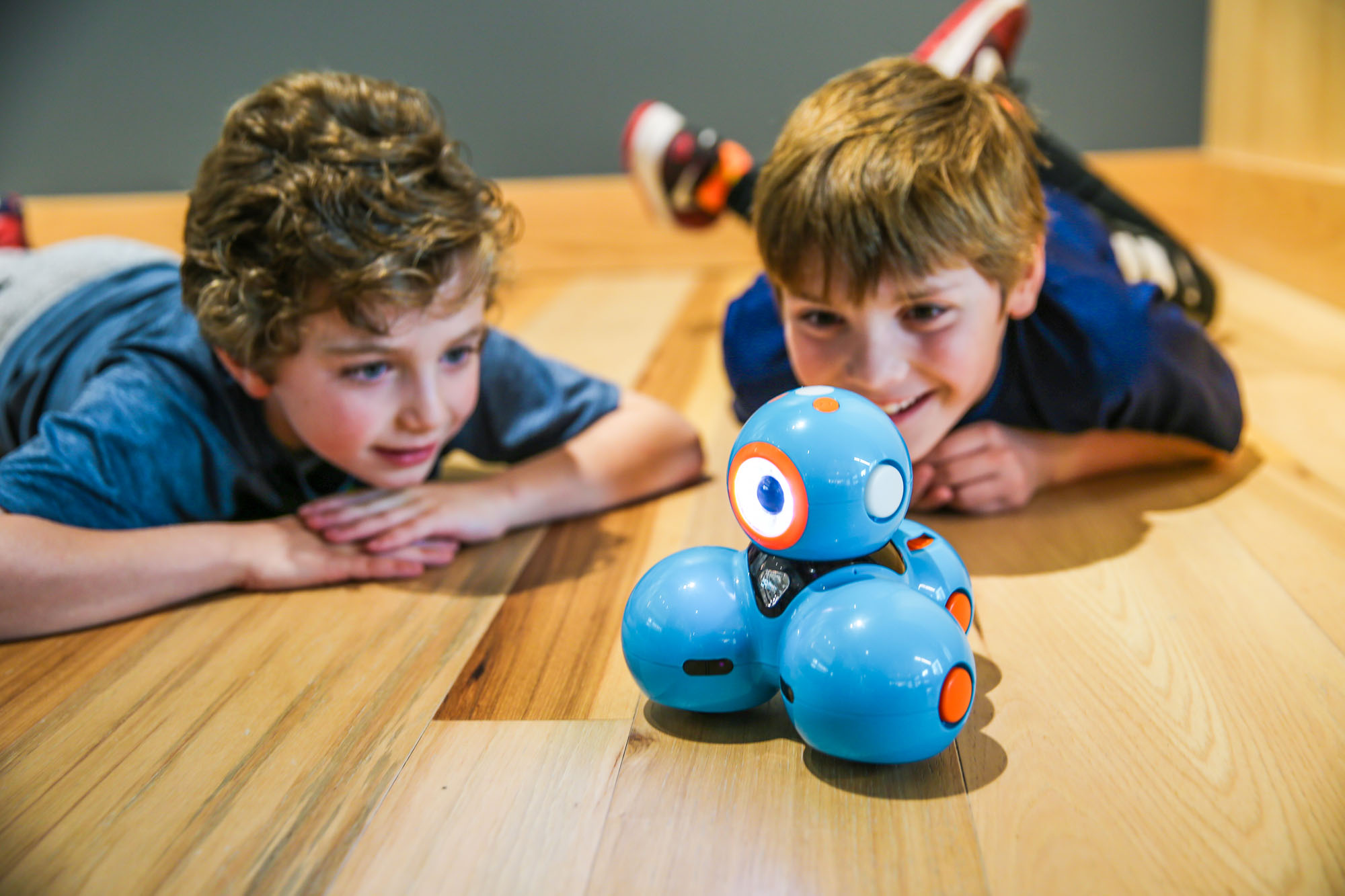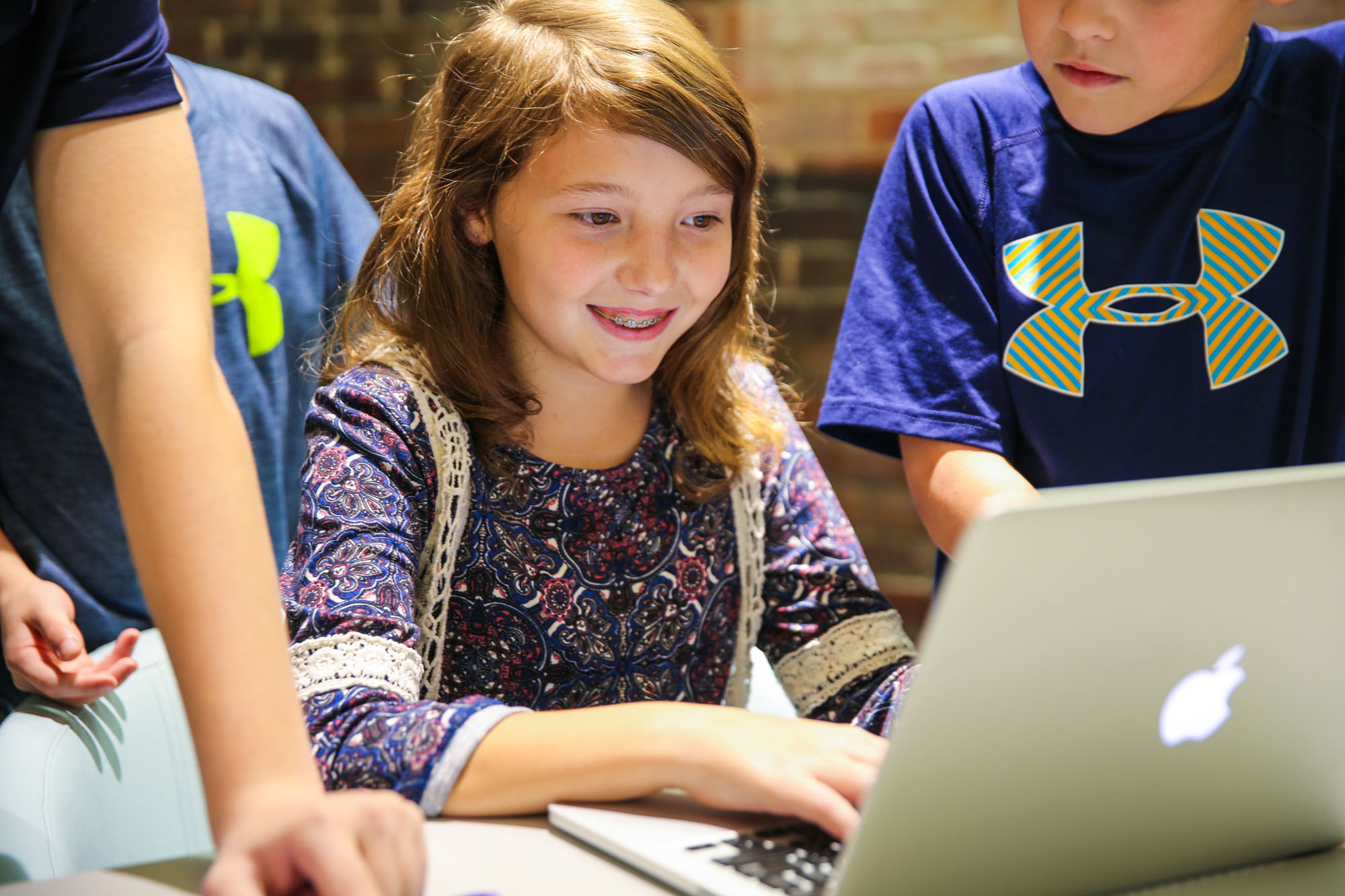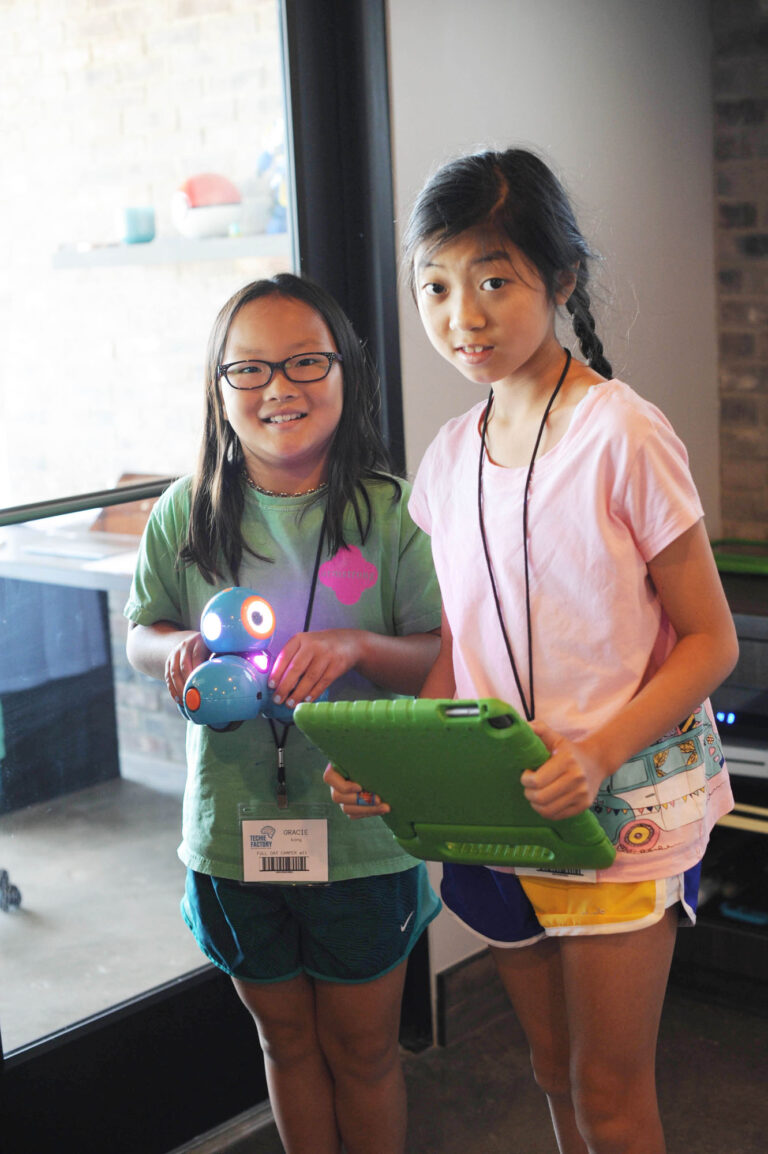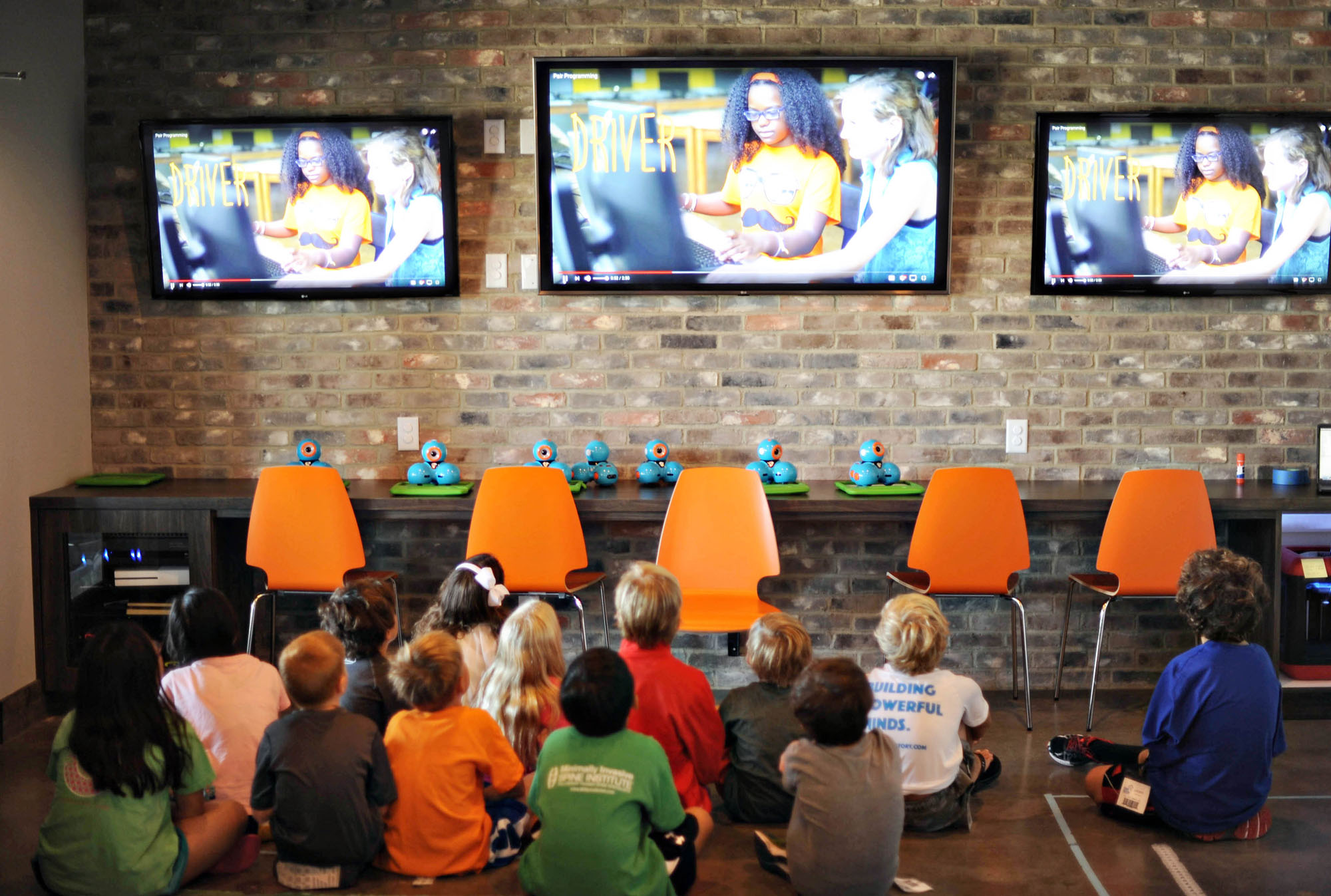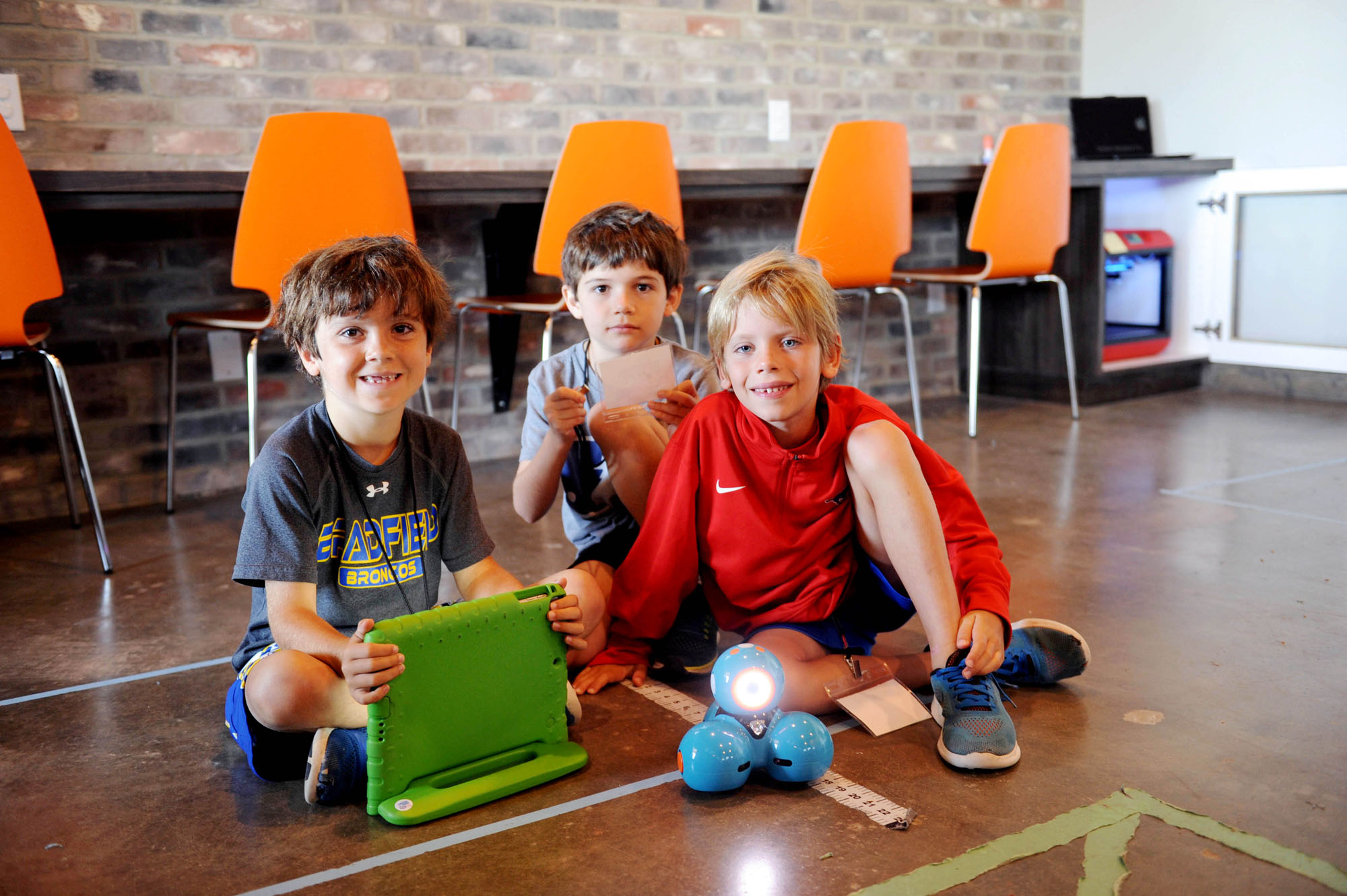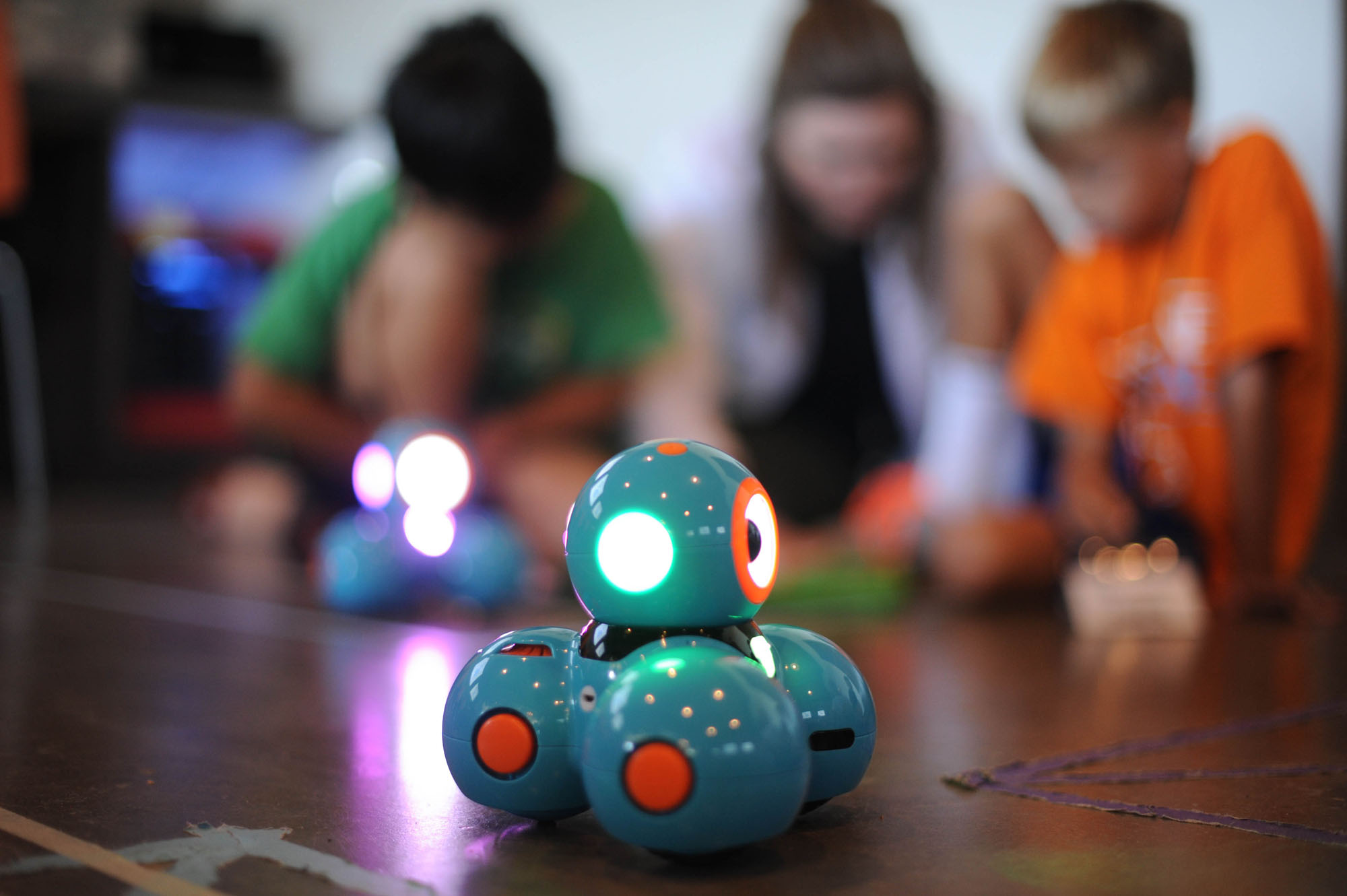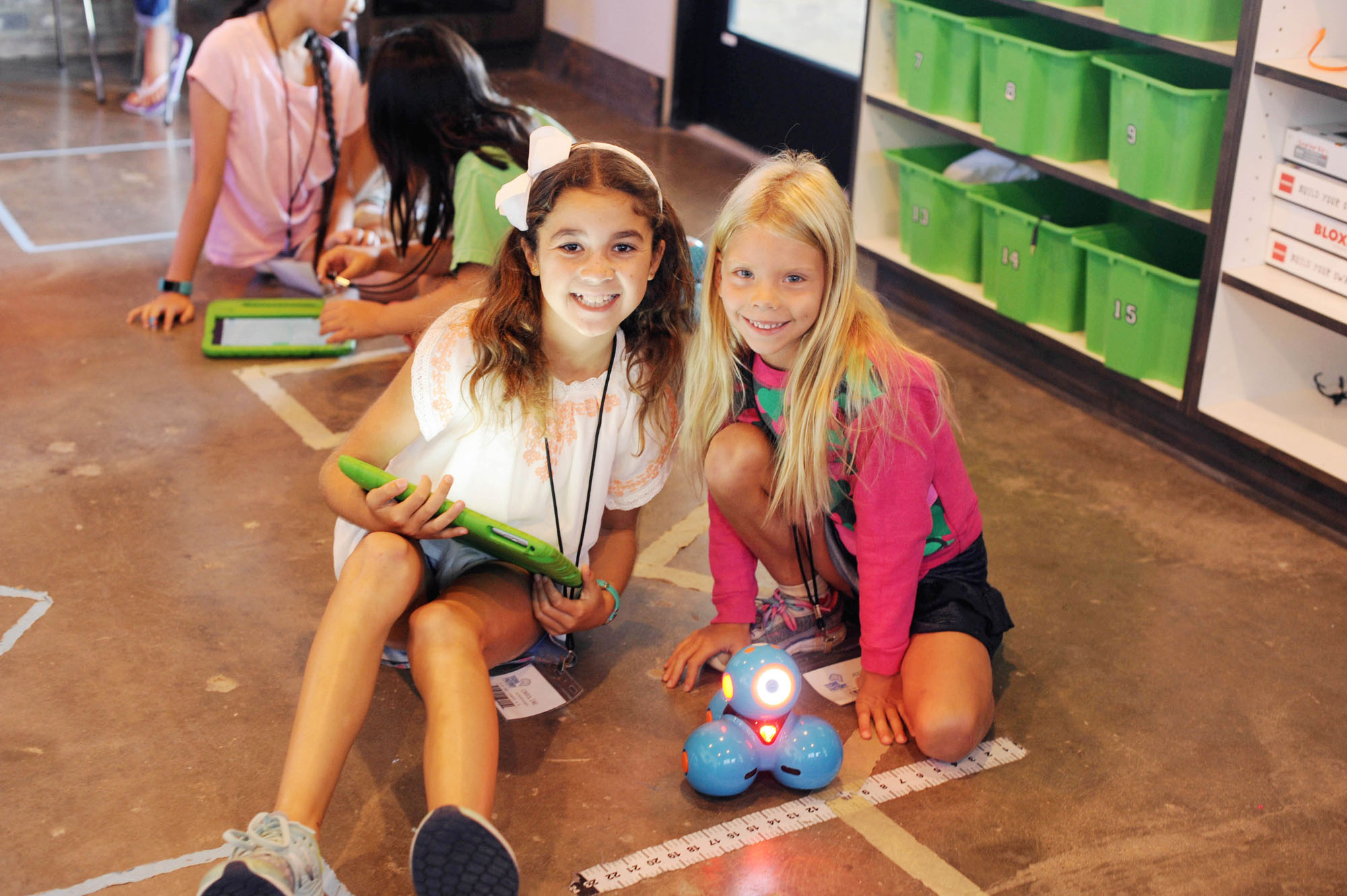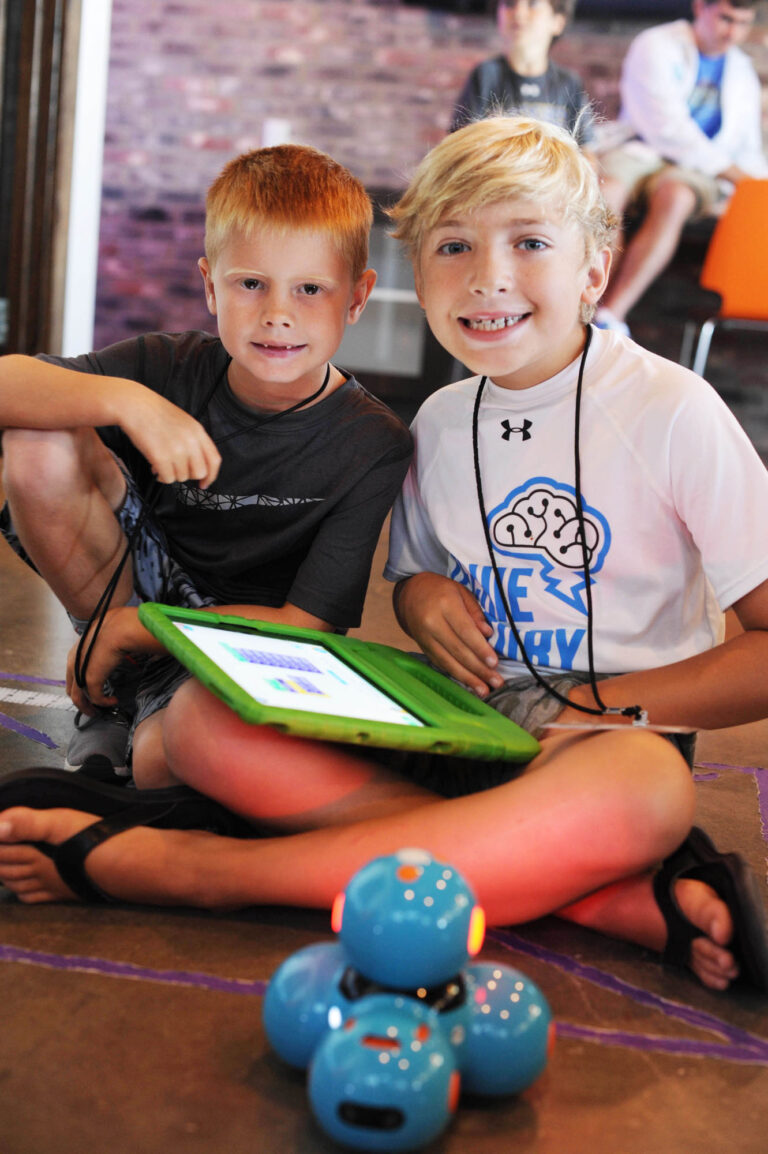 One on one scheduling is first come first served. Email us at info@techiefactory.com to set up the times that work best for you. Children can do an hour every day, once a week, or something in between depending on your schedule.