To ignite excitement, engage and prepare our kids for a technology driven world by learning real world skills in a fun, hands on environment.
"My 7 year old loved the STEAM and Game design camps. He found them very interesting and had super fun. I love that he gets exposed to coding and technology, all while having fun. The instructors are patient and informative as well. Highly recommended!"

Google Review

A 5-star Review From A Parent
"My son loves his weekly Builder & Robotics Engineer - Level 1 - Lego League classes at Techie Factory. In his words: "It is really fun! I've learned a lot about coding and feel more confident. My favorite part is the experience of building! If you're into robotics, you'll love this!" The teachers are knowledgeable and make the tasks approachable. As a parent, I like that he is having fun while learning important technology skills not available in school."

Google Reviews

A 5-star review from a parent
ENROLL TODAY
Summer Camps in Mckinney/Frisco:
JUNE CAMPS
Jun 6th-10th: STEAM & Robotics Party
Jun 13th-17th: Coding & Game Design
Jun 13th-17th: Chess Camp (Frisco Only)
Jun 20th-24th: Esports & STEAM Party
Jun 27th-Jul 1st: Digital Arts & Animation
Jun 27th-Jul 1st: Chess Camp (Frisco Only)
JULY CAMPS
Jul 5th-8th: Chess Camp (Frisco Only)
Jul 11th-15th: Lego Robotics & Esports
Jul 18th-22nd: Coding & STEAM Party
Jul 25th-29th: YouTube & Digital Creators
AUGUST CAMPS
Aug 1 st-5th: STEAM, Robotics & Esports
Coders & Game Designers Summer Camp Includes

Coding in Scratch
Game Design in Bloxels
Coding in Python, JavaScript & Lua
Game Design in Unity & Unreal
Lego Robotics Summer Camp program includes the following activities:

Lego Engineering Programs
LEGO® Spike Prime, BricQ Education, Activities & Bot Battles
Everyday Engineering Curriculum
Youtube & Digital Creators Summer Camp includes the following activities

Video Production

Streaming
Graphic Design
Digital Animation
Mixing & Music Production
Esports Summer Camp includes the following activities

Minecraft, Valorant & Rocket League Build Battles
eSports Training Squad
For kids aged 6-17 in Frisco
Our programs cover all things tech including coding, robotics, music production/DJ, YouTube creation, esports, Minecraft modding and more!
Enrollment
A Vibrant Learning Experience For Digital Creators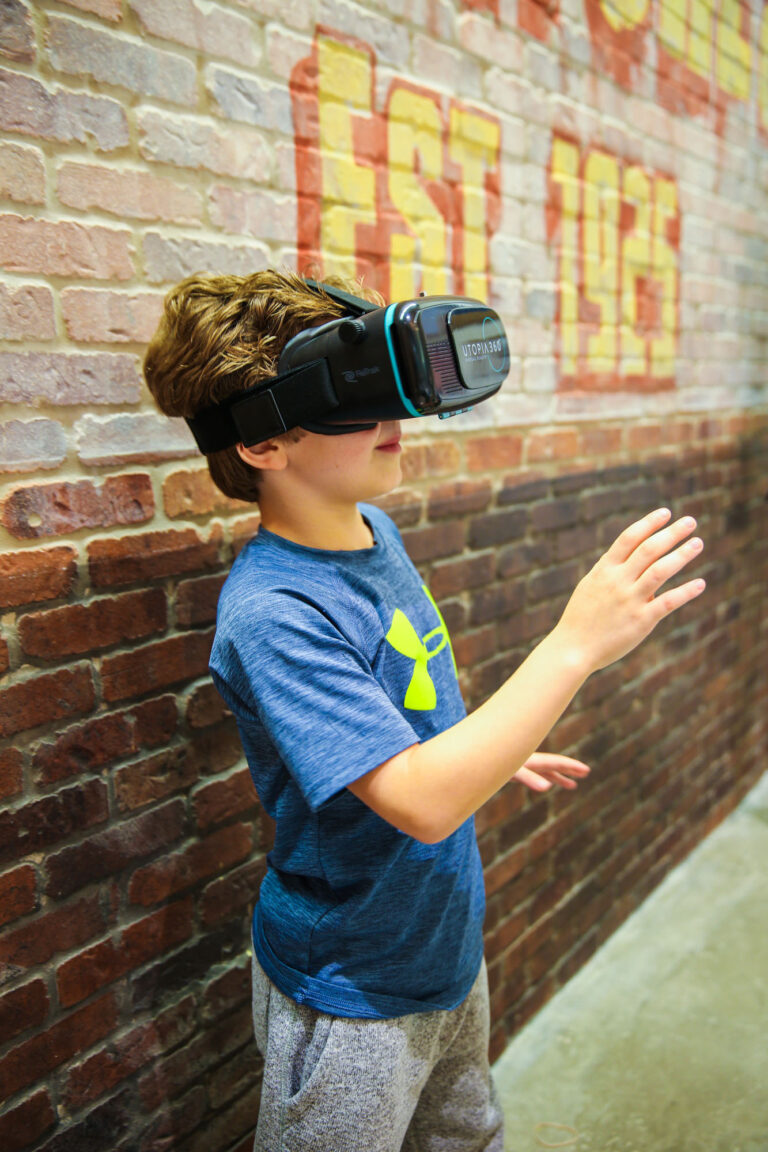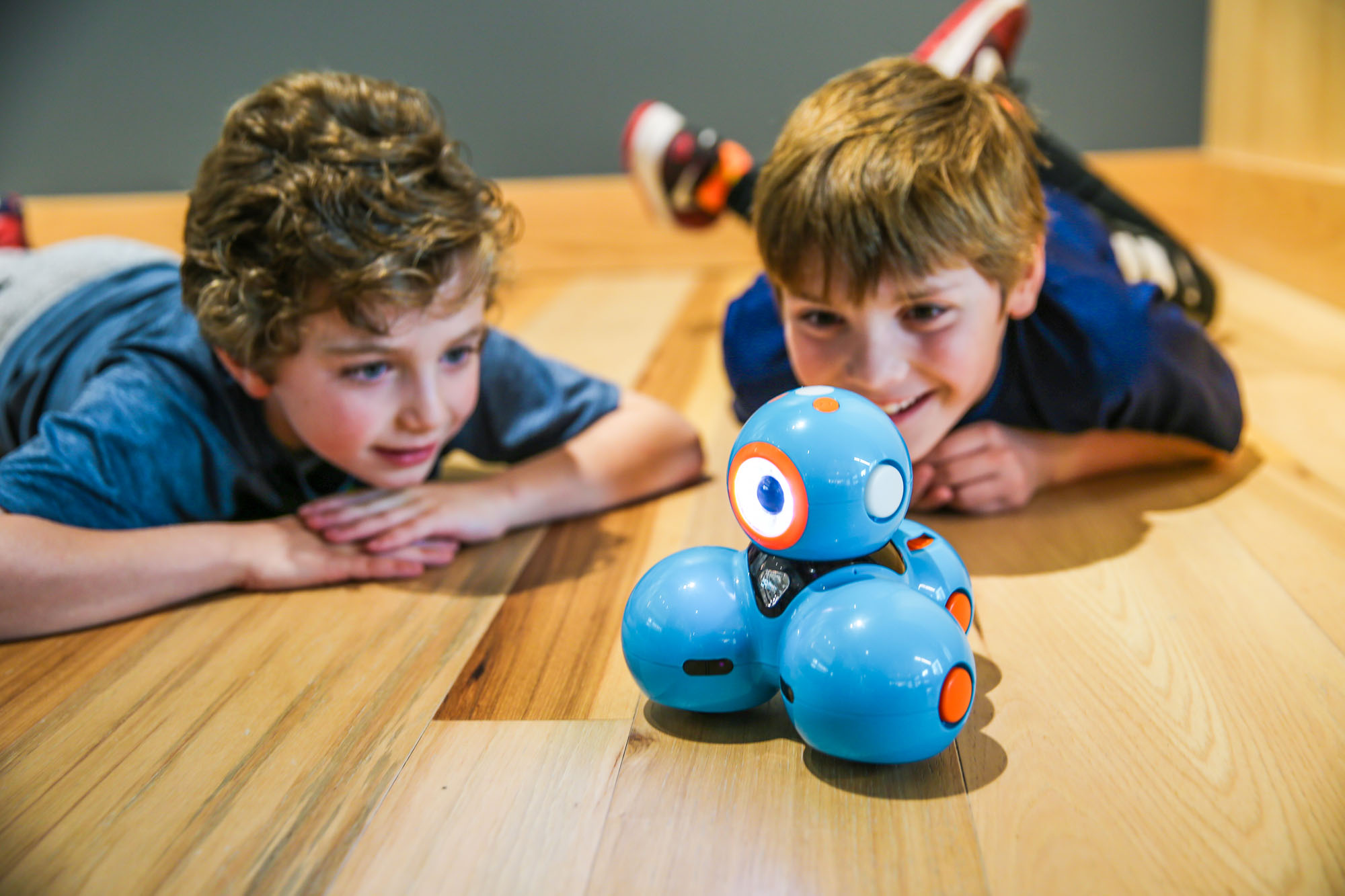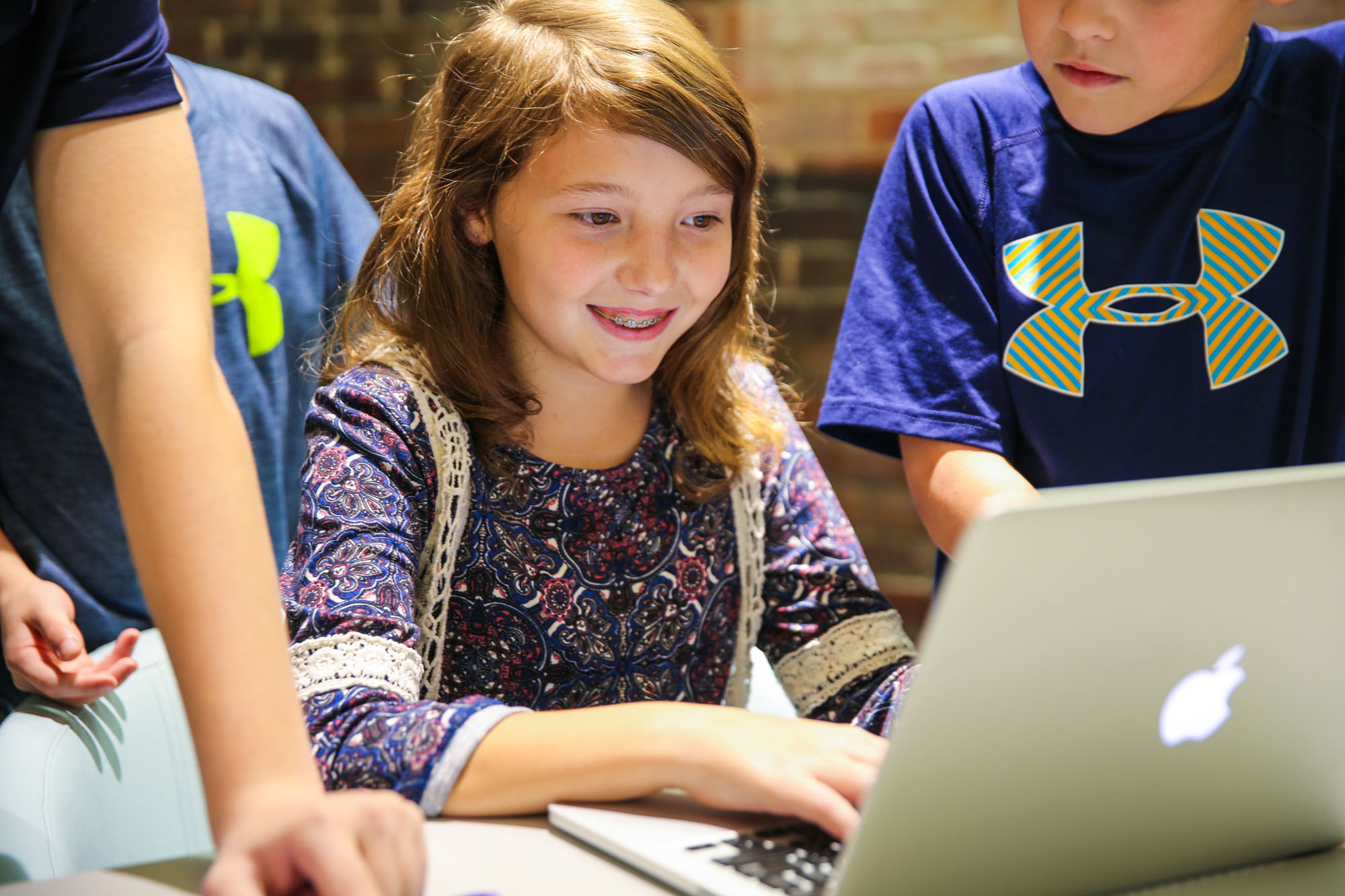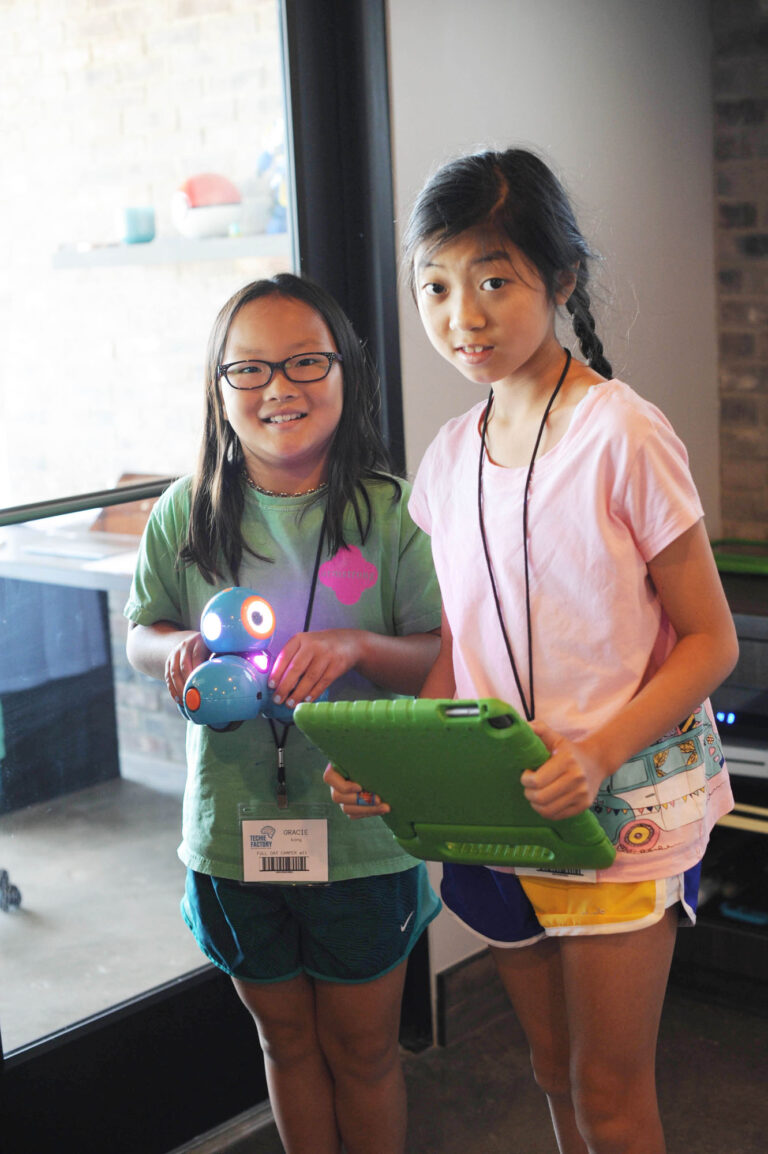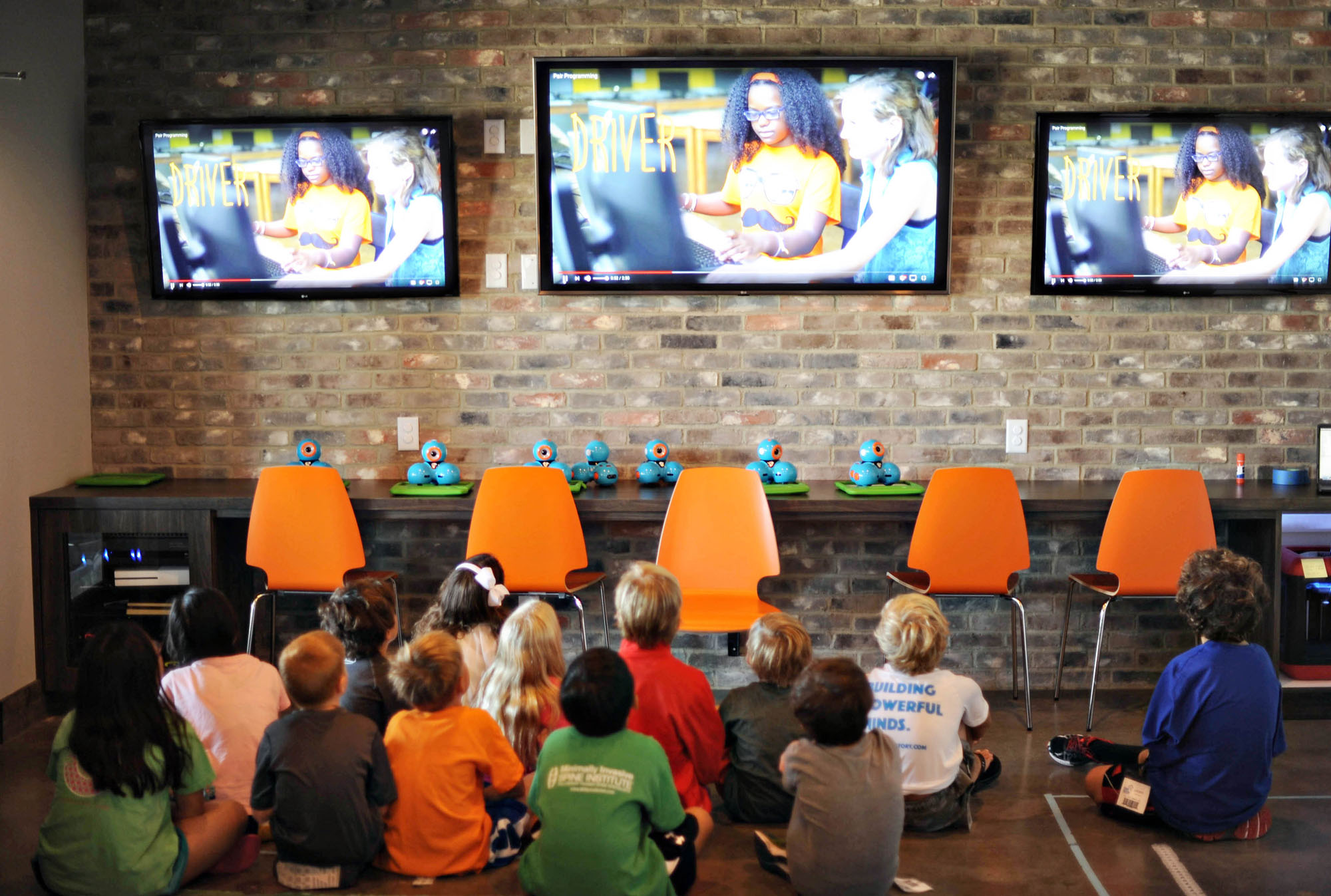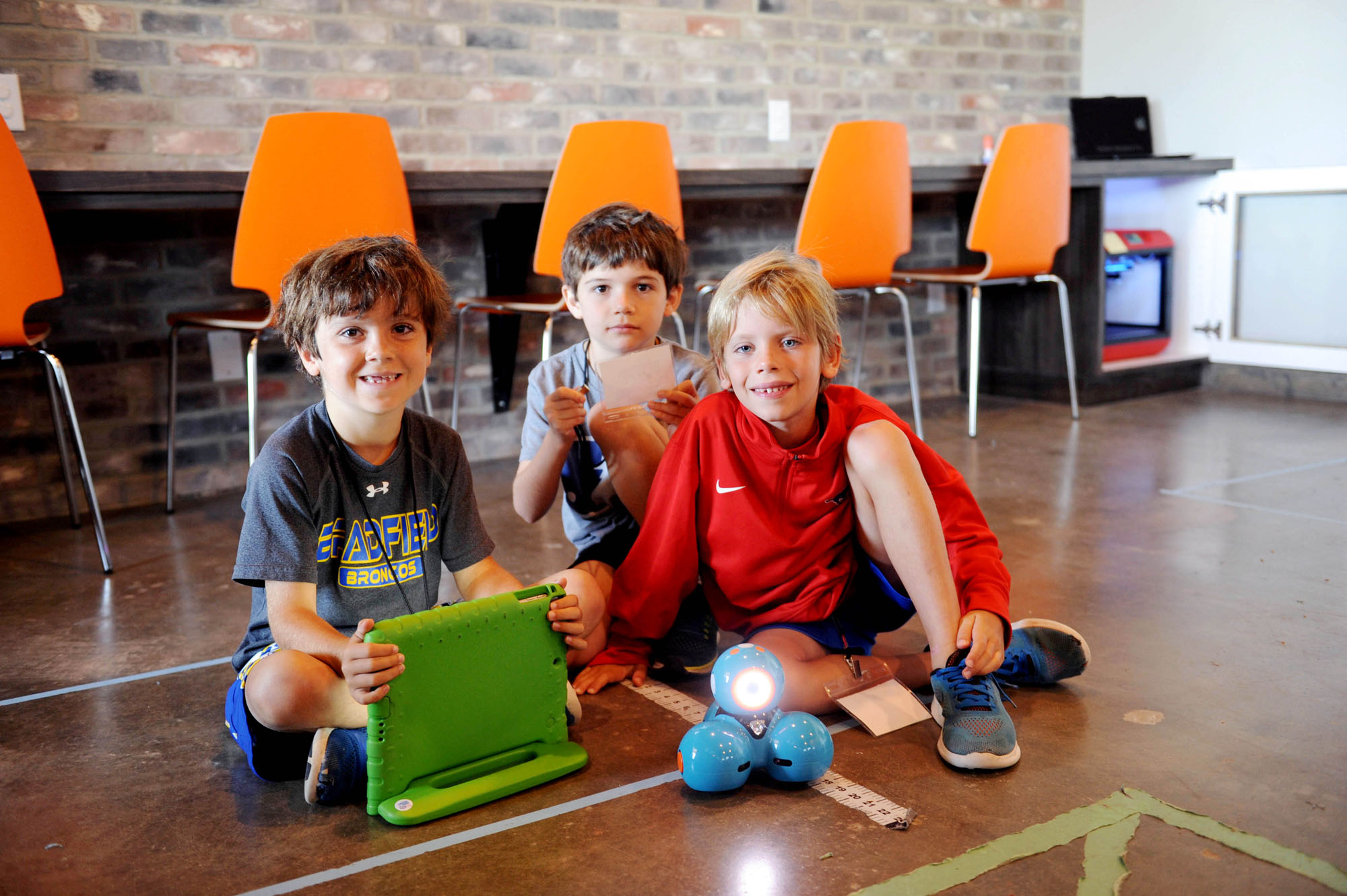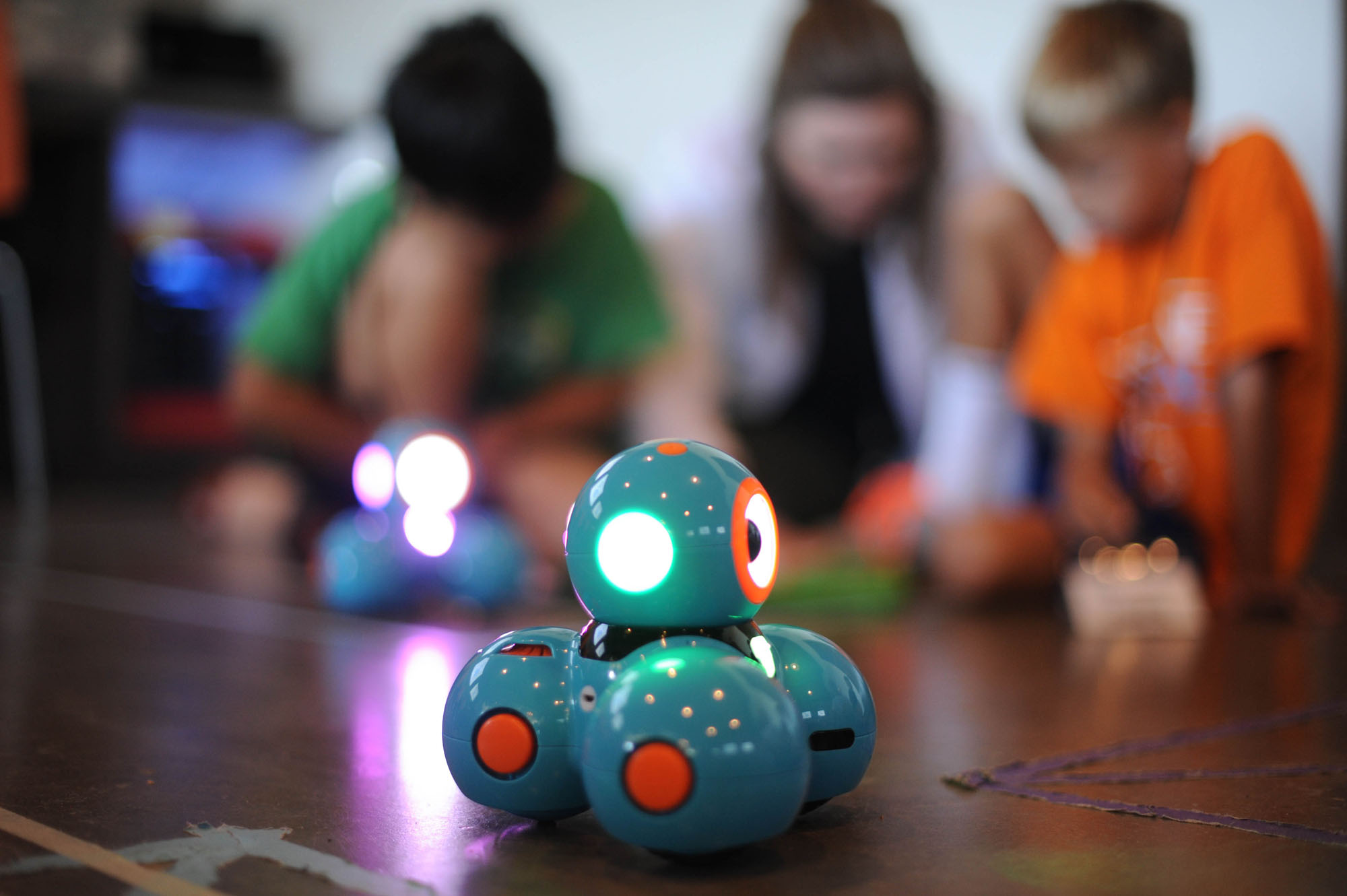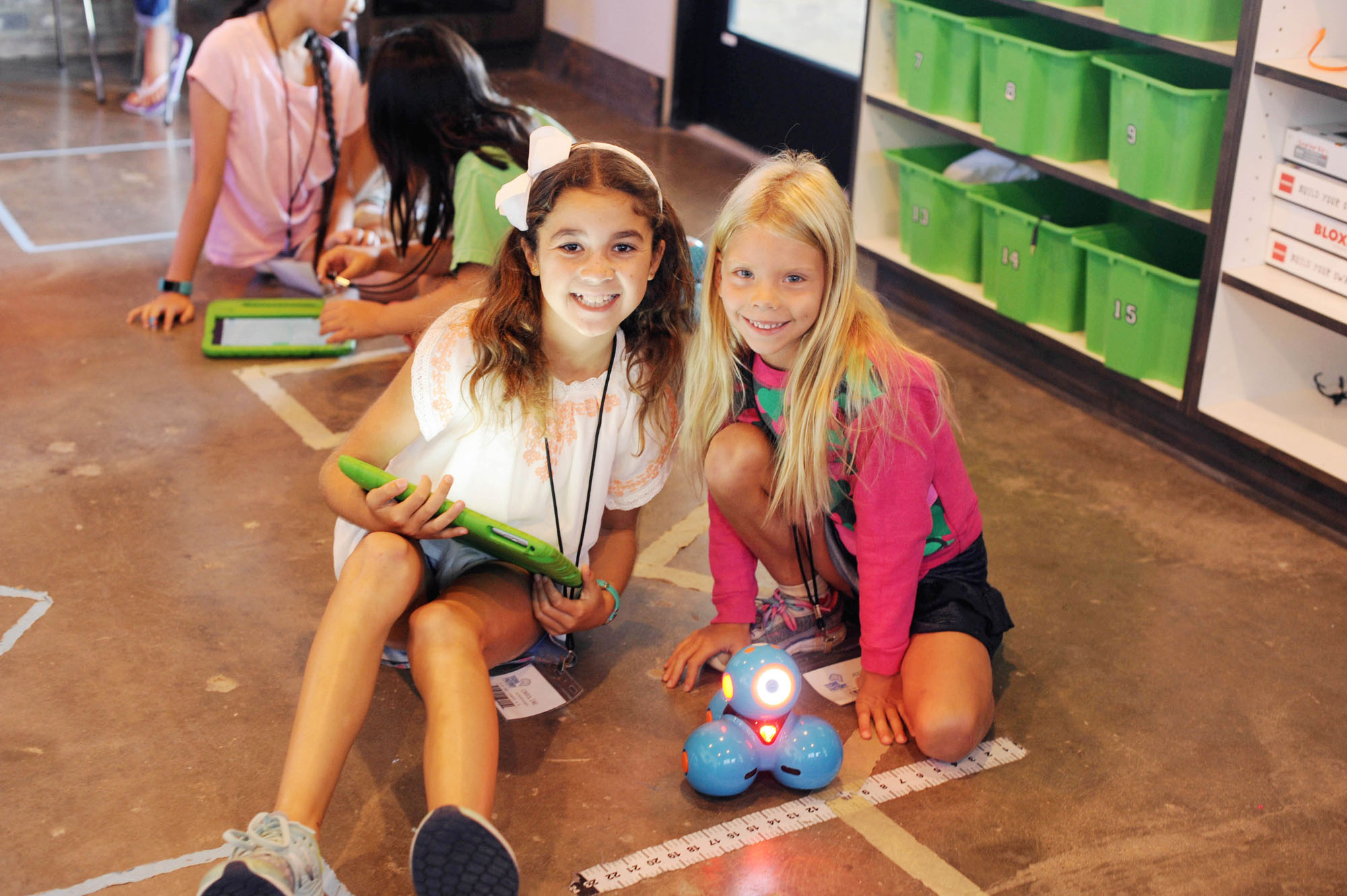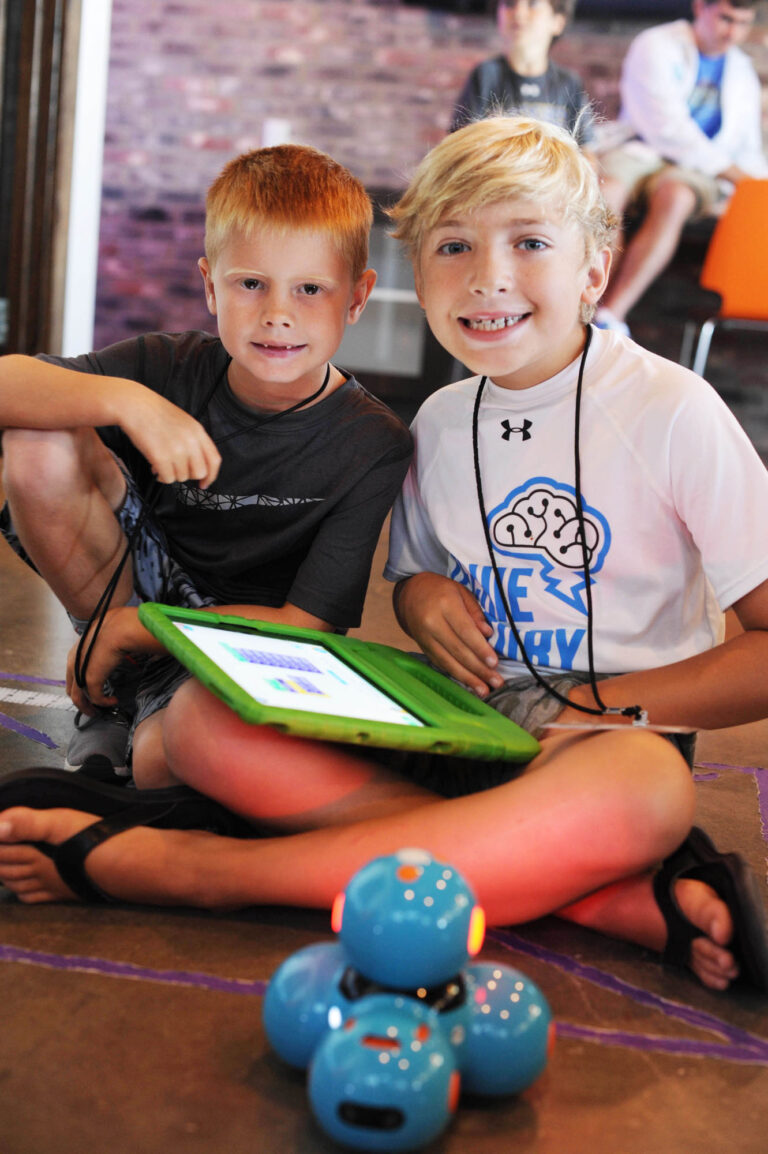 One on one scheduling is first come first served. Email us at info@techiefactory.com to set up the times that work best for you. Children can do an hour every day, once a week, or something in between depending on your schedule.